Watch the Livestreams
of our Shows

Black Starr Cabaret (Produced by Sugar Derramar)

Livestream 8 May 2021, 7:30pm AEST
Produced by Sugar Derramar (NSW)
Coming to Canberra from NSW, it's BLACK STARR CABARET BURLESQUE
Out of the dark these misfits come...
Welcome to a fabulous night of cabaret, burlesque and circus!! You'll be wowed, you'll be moved, you'll feel things possibly long forgotten.
Join your host and MC, Sugar Derramar, as they take you on a journey of the senses. Performers from near and far are looking for the chance to give all they have on the stage
Bangarang Burlesque (Produced by Chocolate E Claire)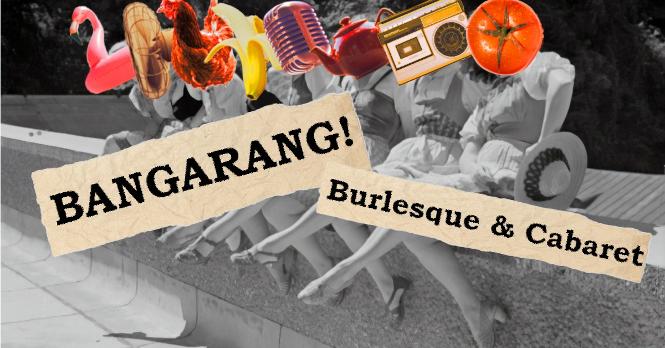 Watch the Livestream of30 May 2021, 7:30pm AEST
Produced by Chocolate E Claire, this show used to be called "Mondayitis" and is a long standing Canberra variety night
Get ready to yell BANGARANG!
This show is all about local: local performers supporting local charities.
Burlesque, cabaret, music, comedy. It's all a surprise!
All proceeds will be supporting Flossie's Kitten Rescue
Red Light Confidential (16 April 2021)
Watch the live stream of the inaugural Red Light Confidential CANBERRA on 16 April 2021.
Featuring
Michael Wheatley (MC)
Jazida
Pushpa and tanya
Electra powerhouse
Stella conlon
Sian brigid
The Standard Deviants
Strongman sadman
creme de la crop
Doe and Ella Phoenix
Dimitri
Kelly Ann Doll (Headliner)
Decadence and Debauchery (13 February 2021 )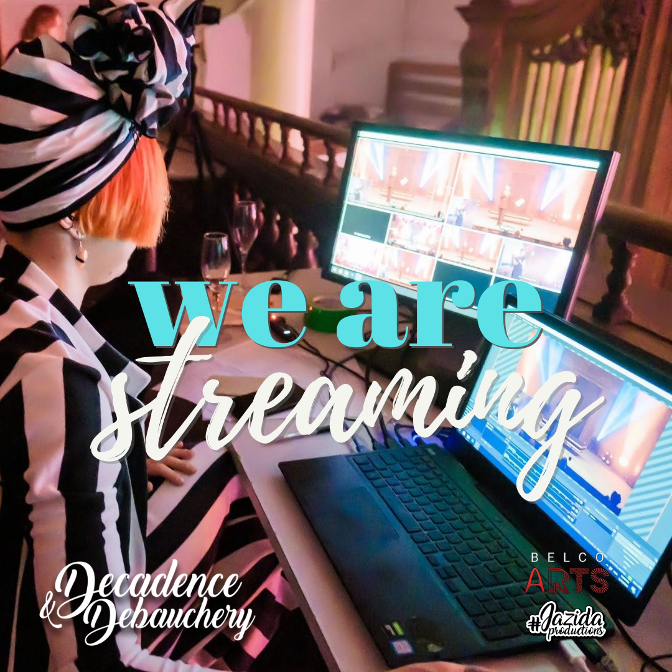 Watch the livestream of Decadence and Debauchery at the Belconnen Arts Centre on 13 February 2021.Auslan interpreted
Catch Jazida (16 January 2021)
Miss Burlesque ACT 2020 (5 December 2020)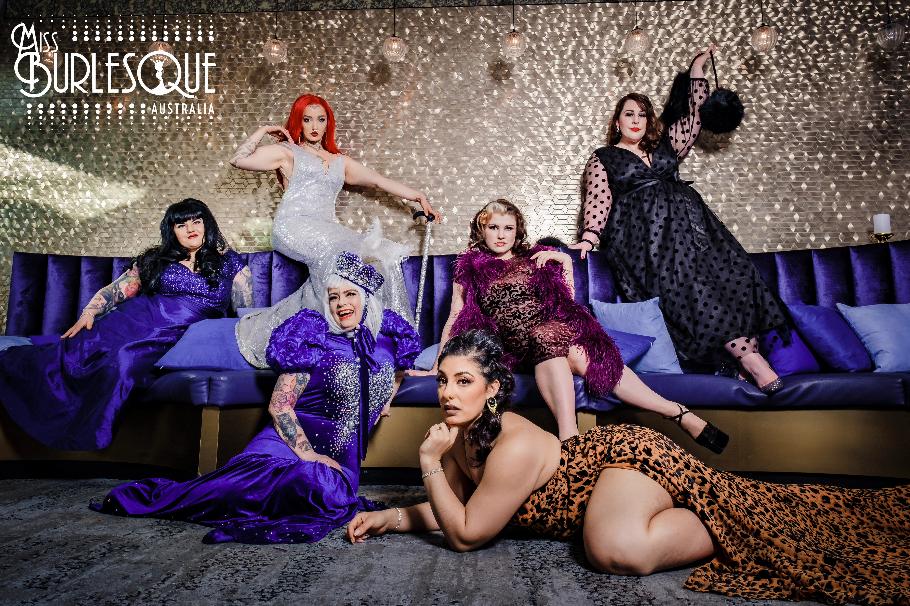 Watch the recording of the live stream of Miss Burlesque ACT.
Huge thanks to our in-house live streaming team at Jazida Productions (Sian Brigid, Shauna Priest, Chris Manchester, Ruth O'Brien)
Feature auslan interpreter
If there are any issues, please contact missburlesqueact@gmail.com
Flazéda Fundraising Gala (19 December 2020)
Watch the Fundraising Gala to raise money for the fit out of Flazéda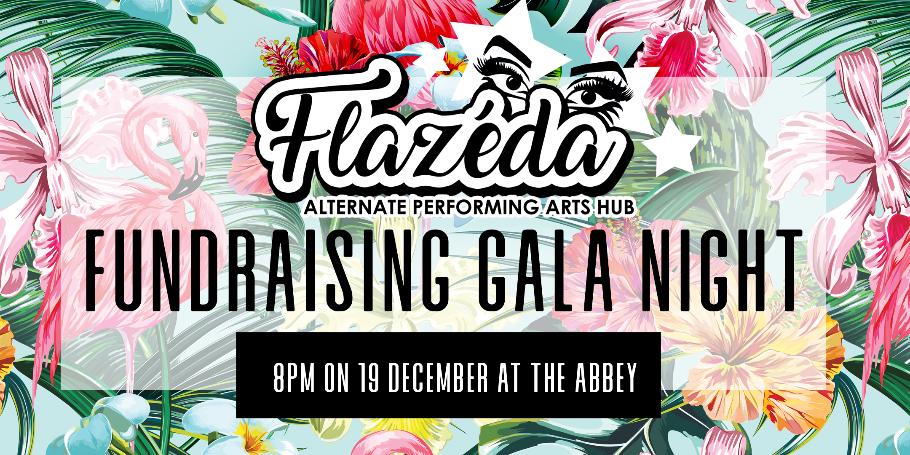 Decadence and Debauchery - Best of Queer
Watch "Best Of Queer" created to celebrate Canberra Pride as part of Spring Out Canberra
Copyright #JazidaProductions