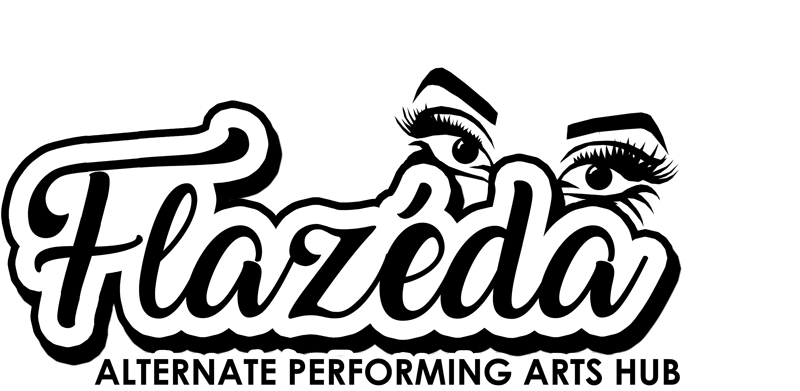 Flazéda is the newest, most exciting expansion of Jazida Productions!
Flazéda is Canberra's newest alternate performing arts hub launching in Belconnen at the start of 2021!
It is an aesthetically beautiful studio / performance space that is custom made to support artists and the community.
This boutique, curated environment is being established to help people feel comfortable with themselves, by removing barriers that prevent alternate bodies from being seen and celebrated. Our focus is on elevating alternate performance art and artists through professional development and performance opportunities.
This is the newest venture from Jazida Productions (finalist in the Regional Business Awards in the category of "Performing Arts", Winner of "Best Dance" at the Adelaide Fringe Festival weekly awards, voted top 10 for biggest contribution to the Australian Burlesque Industry two years running, founder nominated for ACT Woman of the year).
Jazida Productions has been operating over the past 5 years to support the professional development of alternate performing artists (alternate arts outside of the mainstream, for things like burlesque, drag, comedy, bellydance, circus) through providing classes/workshops/scholarship programs/paid performance opportunities. We run dance classes, performance workshops, and produce vibrant fun variety nights and burlesque shows that showcase and celebrate all kinds of people in a bawdy celebration of body positivity and diversity.
Flazéda will be a space where we can run more classes, more workshops, link artists up with mentors, and provide a performance space where new and established artists can perform and audiences can enjoy those performances in a safe and supportive environment.
Copyright #JazidaProductions